THE PROCESS
Laser Powder Cladding is a welding process where the surface of a metallic part is heated by a high power laser. By addition of filler material, a cladding layer is generated. The new materials can strengthen and enhance the original component properties to lengthen its lifespan, thereby improving overall component efficiency at a fraction of purchasing a new component.
RESEARCH AND DEVELOPMENT
Industrial application of Laser Powder Cladding takes advantage of 15 years research and development by German Gall & Seitz Systems and in cooperation with Trumpf, and the Bremen Institute of Applied Beam Technologies. This cutting edge technology was first applied to the marine sector. Central objects of research have been turbo chargers and pistons of auxiliary engines.
Using our Laser-Powder-cladding technology more than 6.500 pistons and 1.800 turbochargers as well as a wide range of parts from all kinds of industries have been reconditioned and successfully returned to service, targeting a zero claim policy.
The process offers the technical advantages:
• Metallic bonding of layers
• Very limited distortion• Small heat affected zone
• Low effort in pre and post processing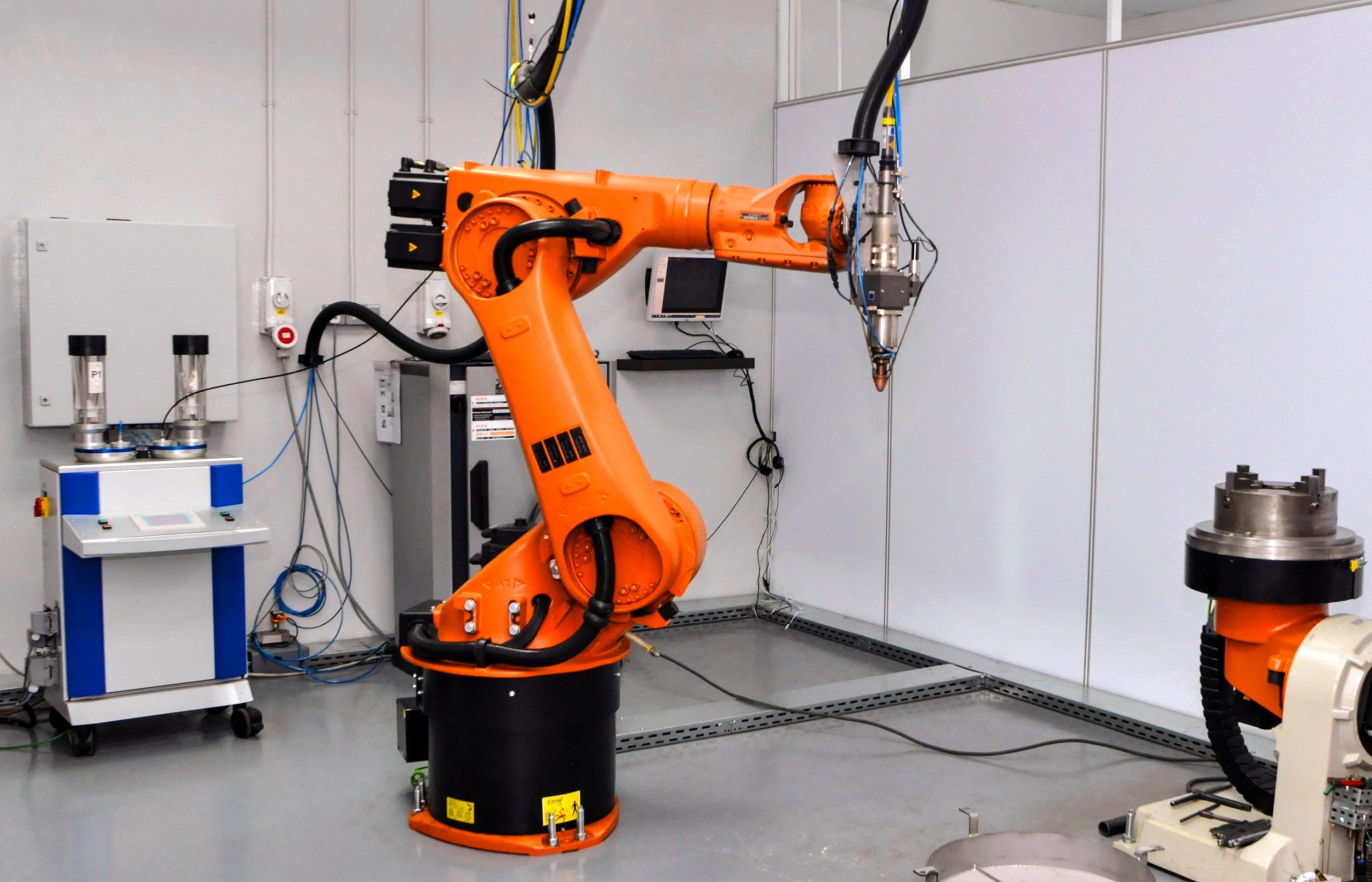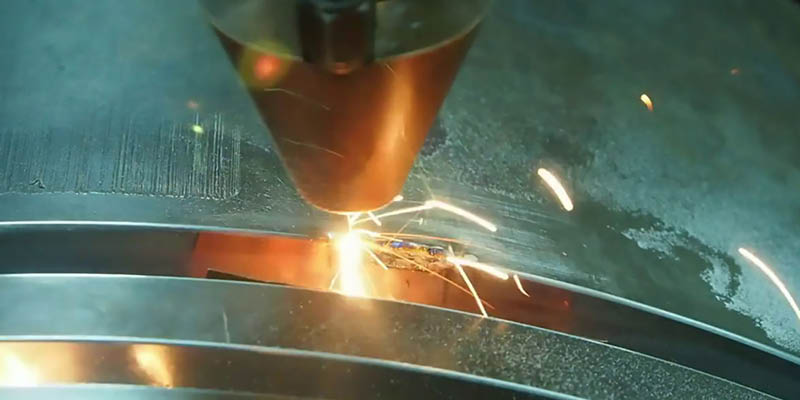 LASERCLADDING
NORDIC A/S
H.C. Ørsteds Vej 6
9900 Frederikshavn
info@lasercladdingnordic.dk